For current pricing and specials, please visit our online store.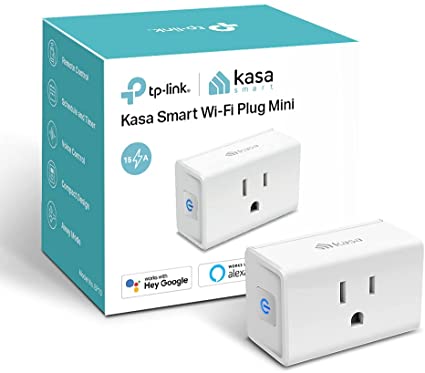 ABOVE: OUR NEWLY OFFERED WI-FI CONTROLLER TO OPERATE YOUR SUPER FEEDER REMOTELY VIA CELL PHONE
After many years of having also done business through Amazon, we have totally discontinued our association with them and selling any of our products through their channels. We will no longer tolerate their censorship severely affecting proper customer service they are unqualified to give, lack of fake and defamatory review control, as well as other business tactics of ruling, exploiting and ripping off sellers.
ALWAYS WELCOMING CUSTOMER FEEDBACK, AND ALWAYS STRIVING TO IMPROVE FROM FEEDBACK!
The bowl is especially designed for our Super Feeder® cat stand. It locks in place and directs food in a 180 degree slanted direction to allow 2 small pets to eat from one bowl. The stand will still accommodate many other bowls about 8 1/2" diameter by 2 1/2" high. This bowl is made out of a special high-grade kitchen plate material know as "SAN" by KIBISAN® and is dishwasher safe. It is also available by itself for past customers who may want to try it out (it will fit any previously sold stand base). The chute cover protective device shown protects the chute opening from that "locksmith" cat.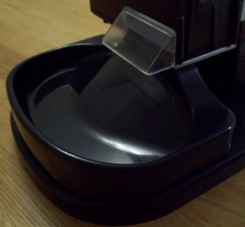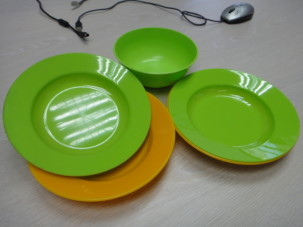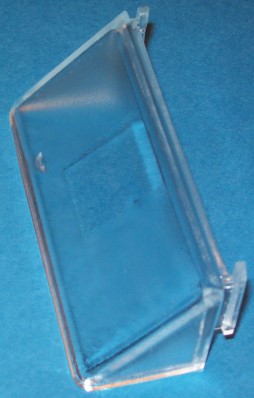 Quality dishes at right made with same material as Super Feeder® bowl. Optional chute cover we still offer and shown far right for earlier feeder models that were purchased without it. New housing with larger chute opening now includes a new chute cover with all late model cat and koi feeders.
OUR SUPER FEEDER® IS SUITABLE FOR INDOOR AS WELL AS OUTDOOR USE WITH PROPER ACCESSORIES. IT IS OFFERED WITH VARIOUS ACCESSORIES DEPENDING ON WHETHER IT IS SOLD AS AN AQUARIUM MODEL, OUTDOOR KOI-POND MODEL, OR CAT/SMALL-ANIMAL MODEL. OUR SUPER FEEDER® IS ALSO SUITABLE FOR MANY OTHER APPLICATIONS AND CAN BE MADE AVAILABLE WITHOUT ELECTRONICS TO BE OPERATED DIRECTLY WITH A REMOTE POWER AND TIMER SOURCE OF YOUR OWN. PLEASE INQUIRE AT: sales@super-feed.com
A round bowl of your own about 8 1/4" x 2 1/4" high can be used. The bowl in the picture above comes with any combo that includes the stand. With its slanted back-side, it keeps the food further away from the feeder's outlet for better access to the kibbles by your pet.
ONLINE STORE AT:
http://www.superfeederstore.com
************************************************************************
For customers who would like to use any outdoor timer with a 120V outlet, we now have a totally weatherproof outdoor 1 Amp power adapter with a 6' cord that can be mounted to a wall or post. This power adapter supplies a safe 12 VAC output and comes with a short cord with a jack plug to adjust the feeder before mounting outdoors. It also comes with a 30' cord to reach your feeder and a totally waterproof plug that plugs into the power supply. The ACDT-35 outdoor digital timer or ACAT-32 outdoor analog (mechanical) timer are compatible with this power supply and should be used, others may not.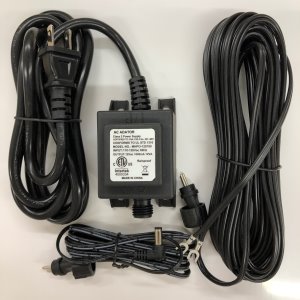 Except for 3rd party accessories not manufactured by us like power adapters and external programmable timers which cannot be acquired as USA manufactured products, the super feeder, stand and bowl are entirely manufactured and assembled in the USA, inside and out including electronics!
************************************************************************
QUESTIONS? YOU MAY CONTACT US AT info@super-feed.com
Thanks for your interest!
SUPER FEED & SUPER FEEDER are registered trademarks owned and licensed by Super-Feed Enterprise.

Copyright © Super-Feed Enterprise. All rights reserved.
Revised: February 10, 2023.